Last night I dreamt I was working in my garden. I woke up with a smile on my face...
Good morning! How are you doing? Things here are finally calming down and I hope to be able to catch up with everyone's blog this week.
It's Thursday and that means I like Thursdays sponsored by LeeAnna at Not Afraid of Color. Check out other positive blog posts by visiting her here.
I like my new sneakers!! They are from a company called Hoka and I can't recommend them too much. It's like walking on deeping sponges. The shoes have also helped my back a lot!
We had snow over the weekend and it made the world look pretty, even if it was happening at night:
Scout thought snow was pretty wonderful too!
I have a few of these little hearts that my grandfather made before he was shipped out to the Navy to fight World War II:
The factory was in Bensalem PA and my Pop used plastic scraps to make little hearts for my grandmother. I know he wasn't the only man to do that because I have occasionally seen similar ones at flea markets.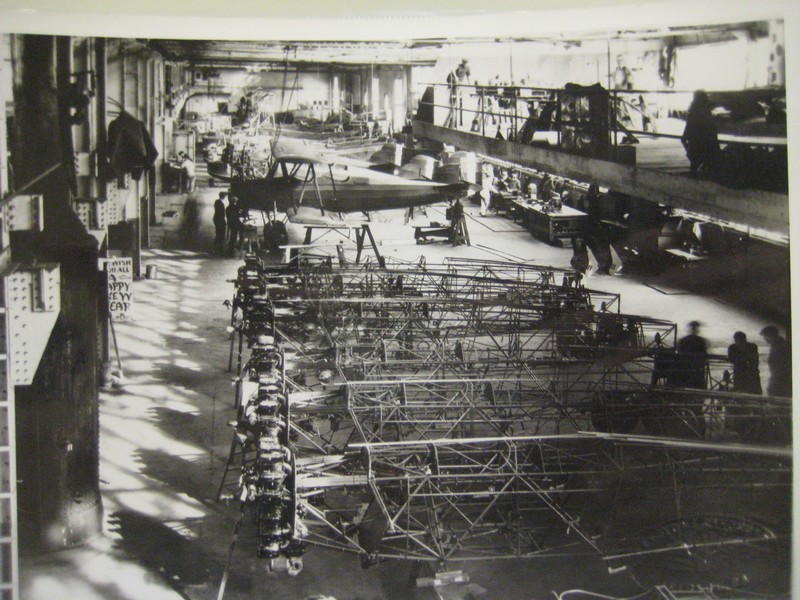 This week has been crazy. Monday it was -15F when we woke up and this morning at 8:45 a.m. it is 58F!
Only 54 days until spring!!!
Have a great week!