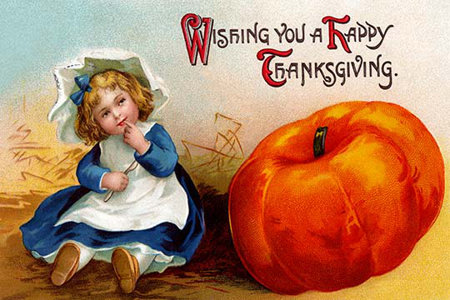 Among my blessings, I count my cyber friends!
Here are this weeks likes:
I'm so grateful to all of you and your inspiration! This past year I've been busy with the suffrage centennial but I've enjoyed looking at your projects so much! In particular, many of you do scrap challenges--sometimes rainbow themed, others just a great way to use up scraps and I've loved all your photos and thoughts! I have a brief break before the new year and couldn't wait to get up to my sewing room to see what scraps I could use up!
Right now I am working to use up green scraps. I have a person in mind for the lap quilt I want to make but I'm hoping to get two quilts out of the scraps so I have one for a donation quilt.
I'm still on a campaign to use up big print fabrics (I think I only have one fabric left after this top!). I go in phases with sewing and right now I just want to use these prints in the easiest way possible. These aren't my favorite colors but there's a lid for every pot and I'm sure one of the teens will like this quilt. Sorry for the wrinkles--Scout decided she had to lay on this top while I photographed it. Silly puppy.
Did you get to see "The Chaperone" on PBS last week? It was wonderful!
As always I'm grateful for family and friends that have become family. This autumn, we had some new additions to the family. My niece Maggie got married to this handsome guy:
And she is now the proud stepmom to this little guy:
My baby brother has really embrace the role of grandpa and you can tell the little guy has embraced the idea too! We love having new young 'uns in the family!
I know that many of you are facing weather challenges this week and I hope you all remain safe and warm. My husband is working in northern Canada through the weekend and they are getting a lot of snow right now. Stay safe and warm! Don't to forget to visit the other "I likers" at LeeAnna's! Happy Thanksgiving!