Every dog we've had has found a special place of their own in our home. Paddie had the long window in the living room that was "her spot", Teddy had an ottoman he lay across, Seamus--well Seamus was easy but he did enjoy his bed. Our Scout found her spot a few months ago in the dining room. She likes to lay on the blanket chest and peer out from the dining room window.
It's fun to come home and see her awaiting my arrival:
The Durrells in Corfu
are back on television! Thank goodness for PBS because many of the new shows in the fall line-up just aren't appealing to me or my family.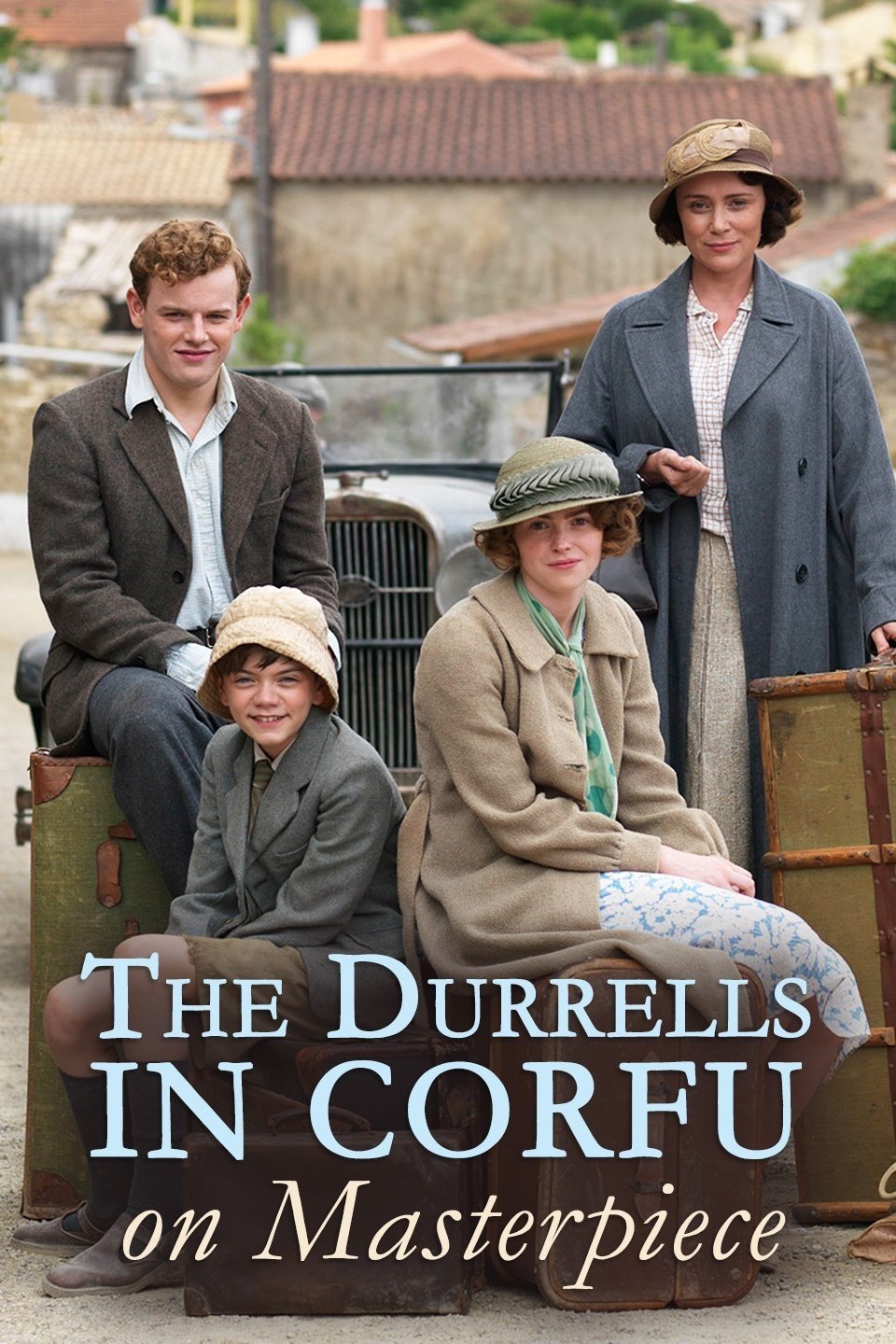 I finished this scrap quilt last night. I've been working on it for a while. I made this one for my cousin who just weathered the Hurricane in Houston. Her favorite colors are blue and orange. She came home last night and I hope to get it to her tomorrow. I love that it is reversible:
It's almost Halloween and I don't know where the time has gone.
I hope you have a wonderful week! Be sure to link up to LeeAnna at
"

Not Afraid of Color"
for more positive posts!